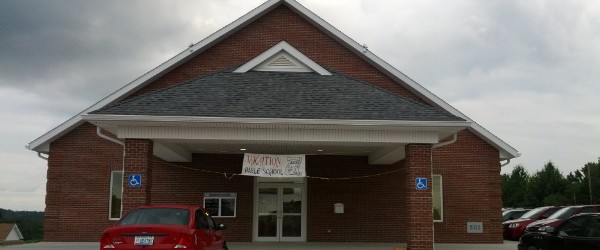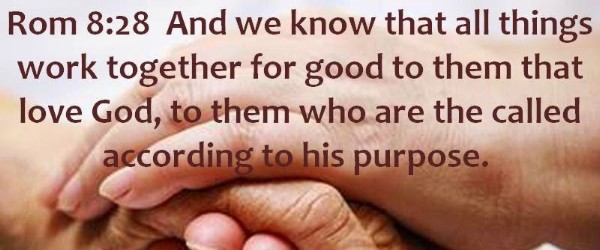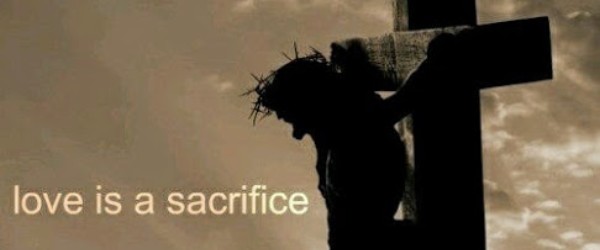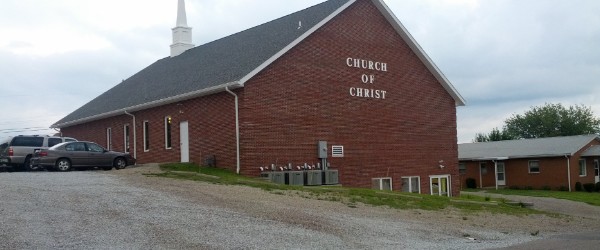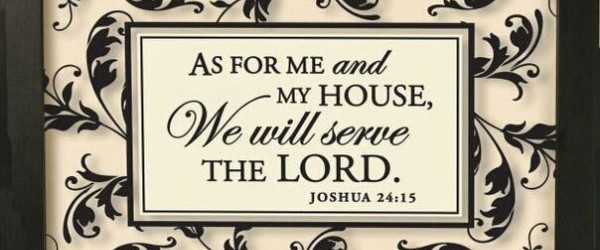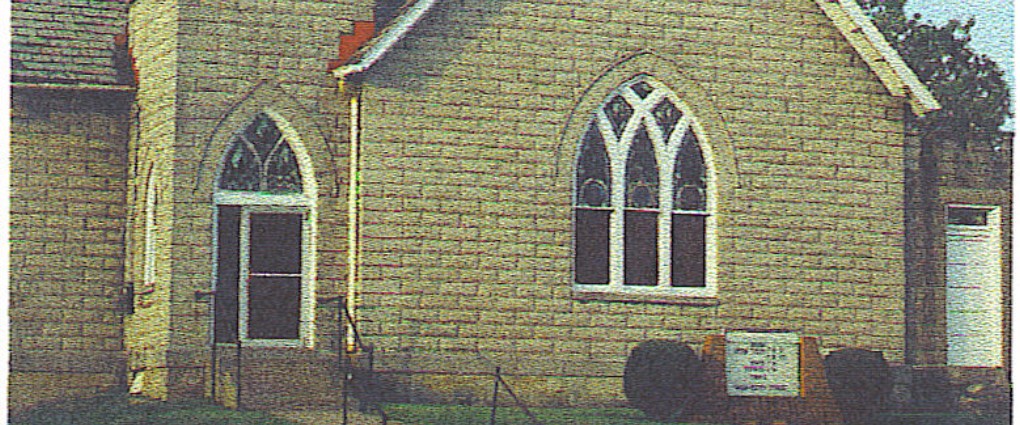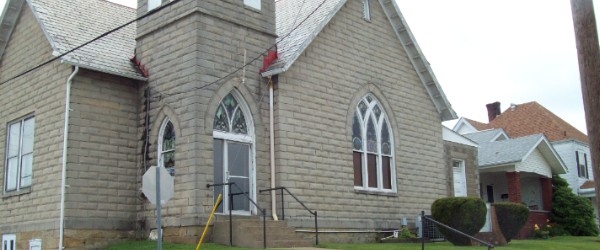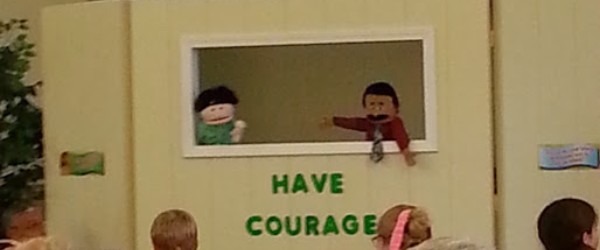 Hello and welcome to the website established for the church that gathers at the East Main Street Church of Christ in Barnesville Ohio!
Join our email list for bulletins and audio recordings of our worship services by going to either the "Bulletin" or "Sermons" tab and clicking the box on the bottom left of your screen.
Important messages will be across the bottom banner for upcoming events and cancellation of services.
And please join us on Facebook by clicking the Facebook icons on this website.
"Love the Lord your God with all your heart and with all your soul and with all your mind. This is the first and greatest commandment. And the second is like it: Love your neighbor as yourself. All the Law and the Prophets hang on these two commandments."